Monthly Managed SEO ​
starts here.
For businesses who need us to take care of the strategy and also tie it all with detailed reporting and focused on publishing quality guest posts on top websites, with quality content and reputable backlinks.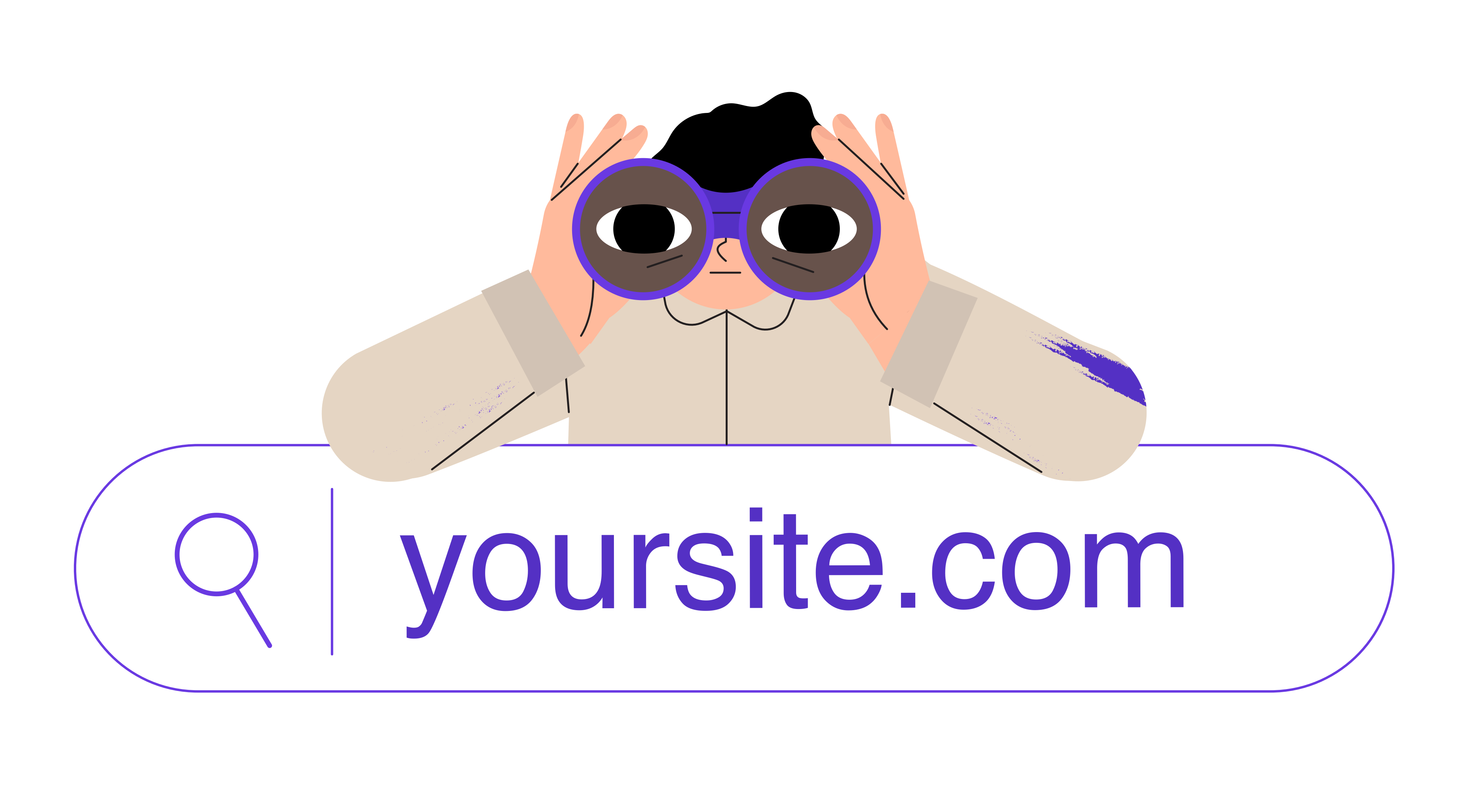 Join 170+ businesses growing with LinksGiant.
Need To Outrank A Competitor?
Rest easy knowing that high-quality backlinks in relevant content are being hand built every month. From niche writers to experienced account managers – we bring you affordable SEO done correctly
#best ROI focused solution
Good value
You get an expensive service packaged into affordable monthly plan for your convenience and to reduce the cost of the service to you. In addition, we provide dedicated support and strategy, and we track performance, monitor competitor behavior, and maximize the success of your campaign with clear, actionable insights.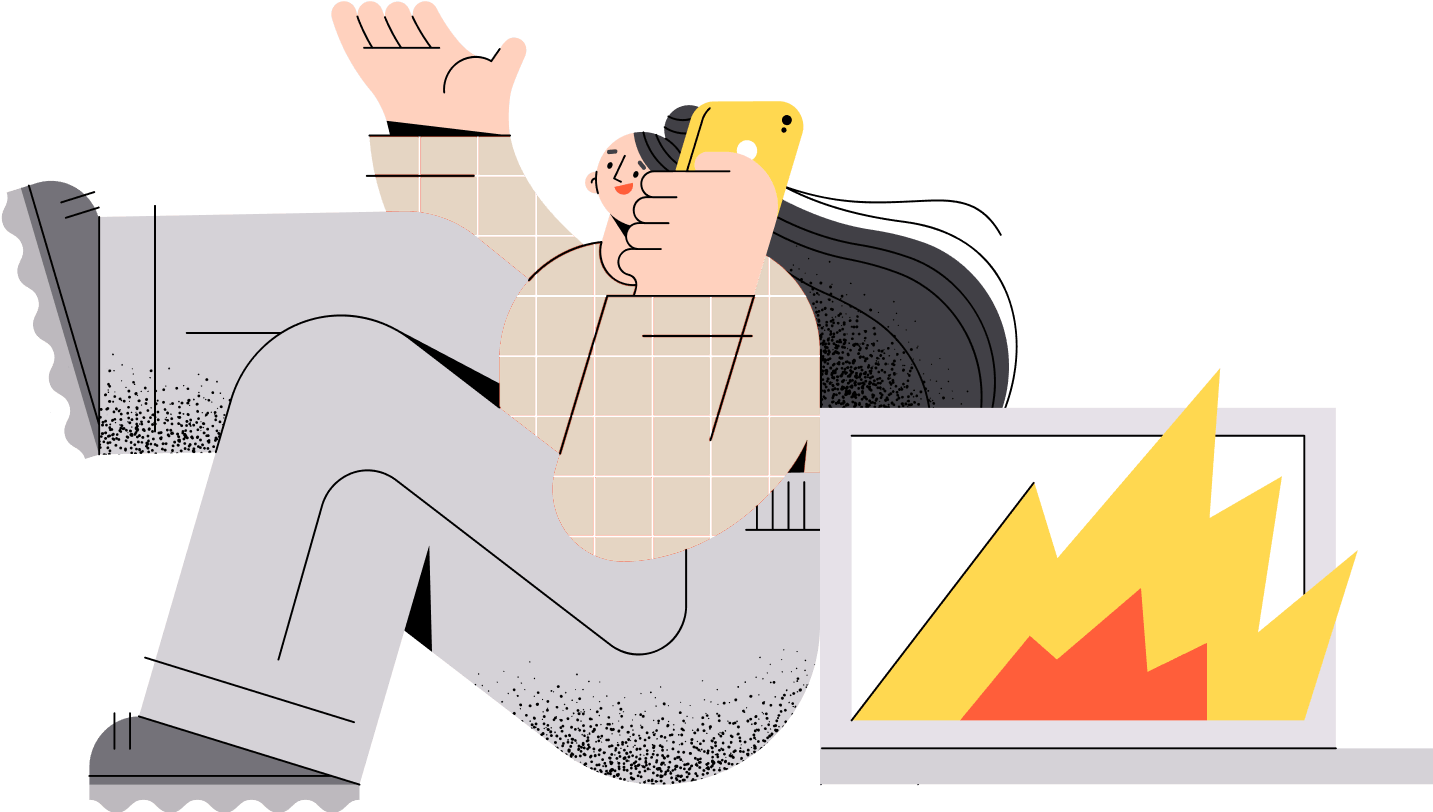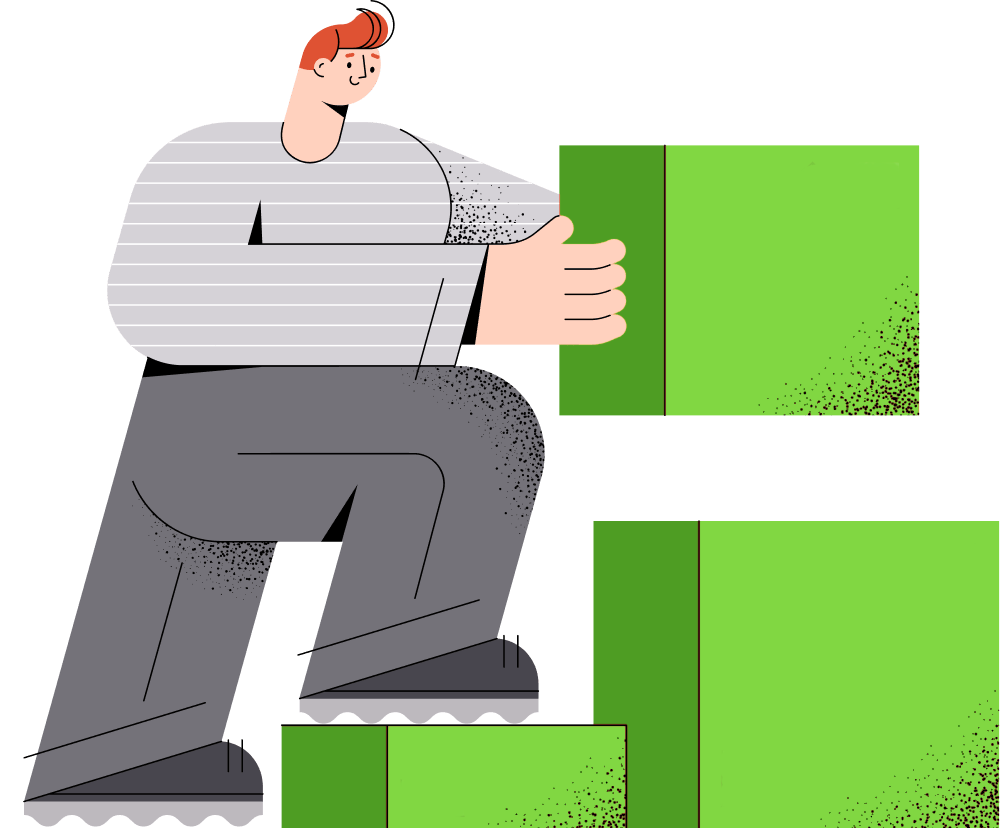 The Right Composition for Monthly SEO
Each of our monthly packages focuses on high-quality backlinks, the most important factor on which search engines rank sites. You get many additional benefits, such as keyword analysis, monitoring and strategic planning on how best to stay ahead of the competition using best-in-class off-page methods, and support that is interested in the success of your cause.
We love what we do because we offer a realy great product,
 and even more we love watching our clients' businesses blossom.